Kappa Danielson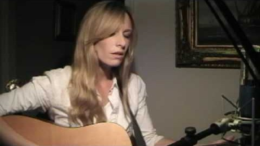 Kappa Danielson sings beautifully and gives us a passionate version of Lynyrd Skynyrd's "Simple Man".
---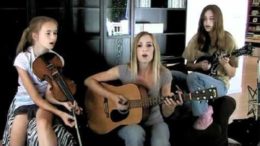 We appreciate the harmony and musicianship these three girls demonstrate in this performance of Crosby, Stills, and Nash's "Southern Cross". They nailed it.
---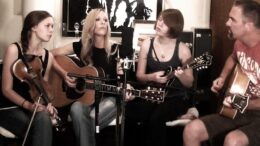 What a great job by Kappa Danielson performing The Allman Brothers Band's "Midnight Rider". We appreciate the family that plays music together. It is truly a good thing. Enjoy!
---